CHECK BACK CLOSER TO THE SHOW FOR UPDATED 2024 FEATURES!
The SleepCountry Main Stage presented by HGTV Canada decorated by Habitat for Humanity.
Looking to get inspired for your next home-related project? From renovation advice to DIY insights to the latest trends in home décor, the Sleep Country Main Stage presented by HGTV Canada will feature experts from around the industry sharing their knowledge and fresh ideas. Don't miss special celebrity guest Bryan Beaumler along with local experts and professional on all weekend. Visit OttawaHomeandRemodelingShow.com presented by FairSquare Group Realty Brokerage closer to the event for full stage schedule, topics and details. Stage decorated by Habitat for Humanity.
Get to know the Speakers and Celebrities presenting at this year's Ottawa Home and Remodelling Show presented by FairSquare Group Realty Brokerage.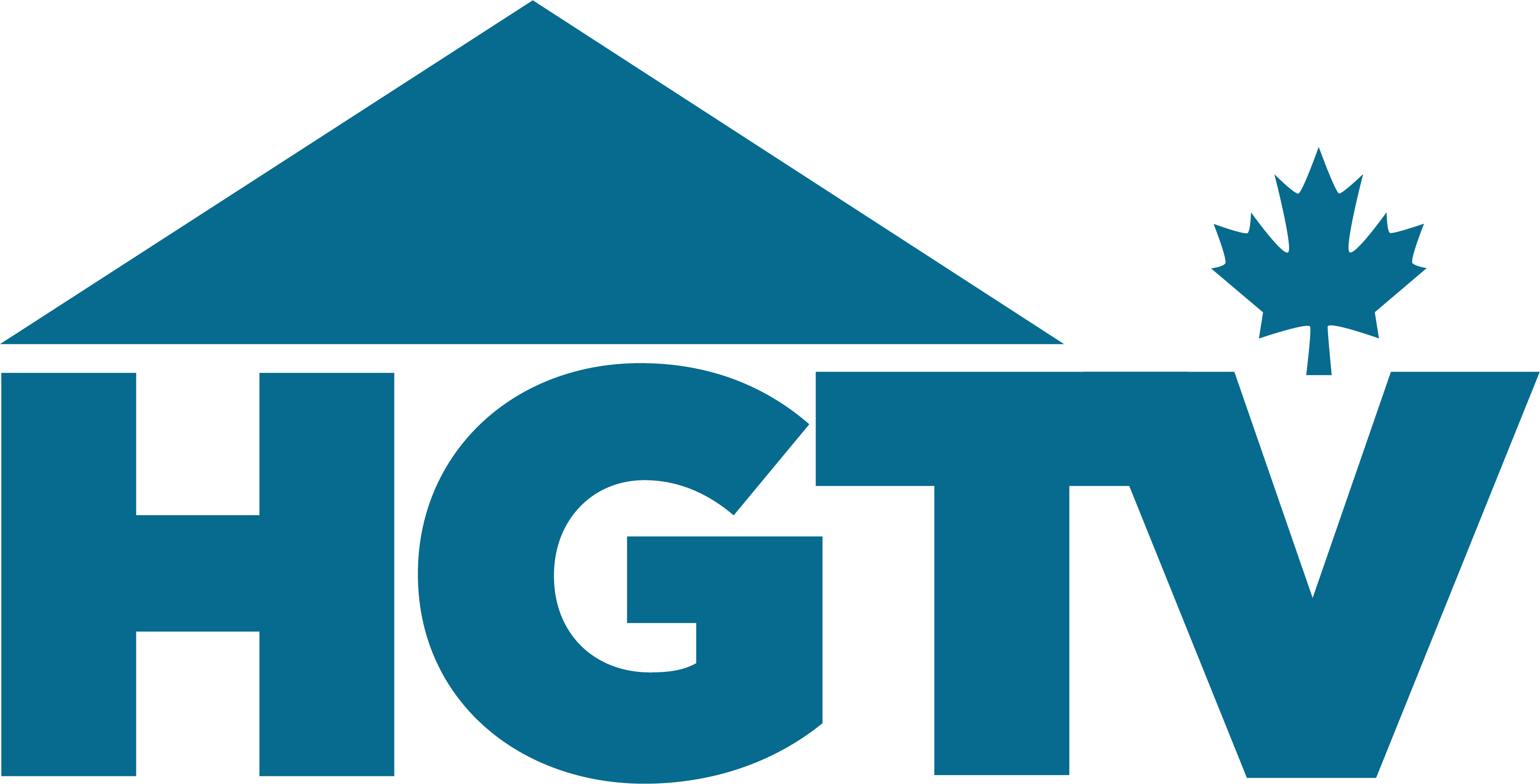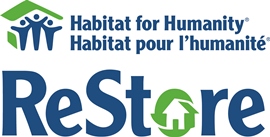 DALA DÉCOR SHOW CASE SHOW DOWN

Need a room makeover? Dala Decor is running a contest to win $1000 plus a FREE design package from our team to design your room! Contest is simple, two beautiful rooms are set up side by side. Enter your details and submit a guess for which room costs more! www.daladecor.com.
Booth 931
Dala décor sale

Dala Decor will be presenting a rare sale opportunity at the Remodelling show this year. A 2000 square foot showroom is being set up and serviced by Dala's professional design team. Every item is in stock and on special for a Home Show only promotion! www.daladecor.com.
Booth 831
The Rotating Local Market presented by the Urban Botanist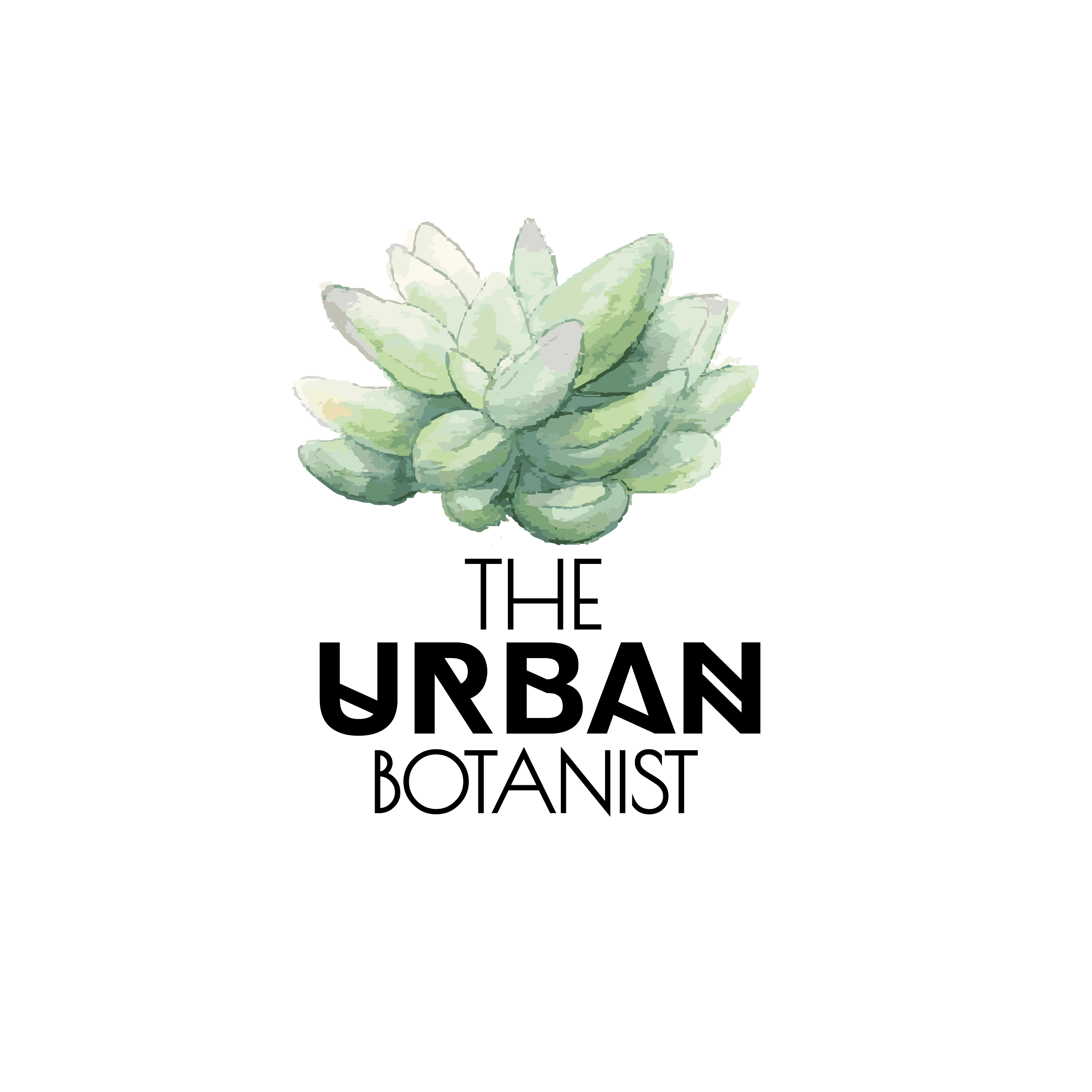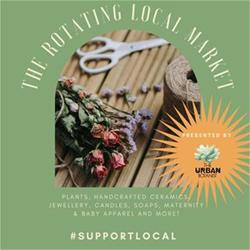 Visit The Urban Botanists' rotating local vendor market at The Ottawa Home Show and #supportlocal this winter!

Our mini market, that will feature some of Ottawa's creative and upcoming small businesses and artists that will feature a variety of hand crafted ceramics, rare orchids and house plants, organic candles & soaps, terrariums, moss frames and so much more.
Come visit The Rotating Local Market and #supportlocal Ottawa businesses!
Rotating Market Vendors:

Floral Sweeties - Handmade Botanical inspired Jewlery
Luroma Therapy - Modern Room Sprays, Bath
Zoes Corner - Bees Wax Candles, Soaps, Earthy Bundle Boxes
Daisy Chains - Knitted Handmade Unique Creations
Skrunchies - Stylish & unique skrunchies and hair clips
Grey house Treasures - Unique, ecletic and vintage home decor
Small Town Thrifts: eclectic thrifted goods
MacrAme - Macrame plant hangers, wall hangings, hanging shelves & accessories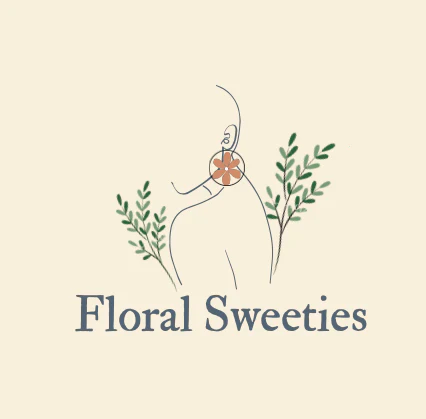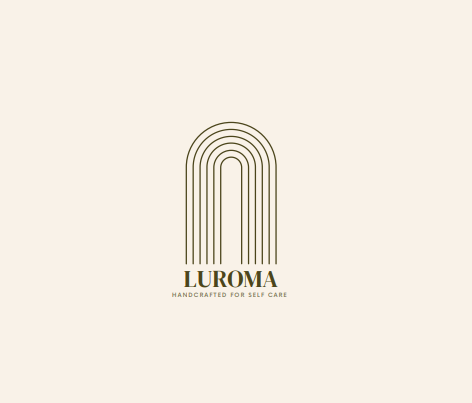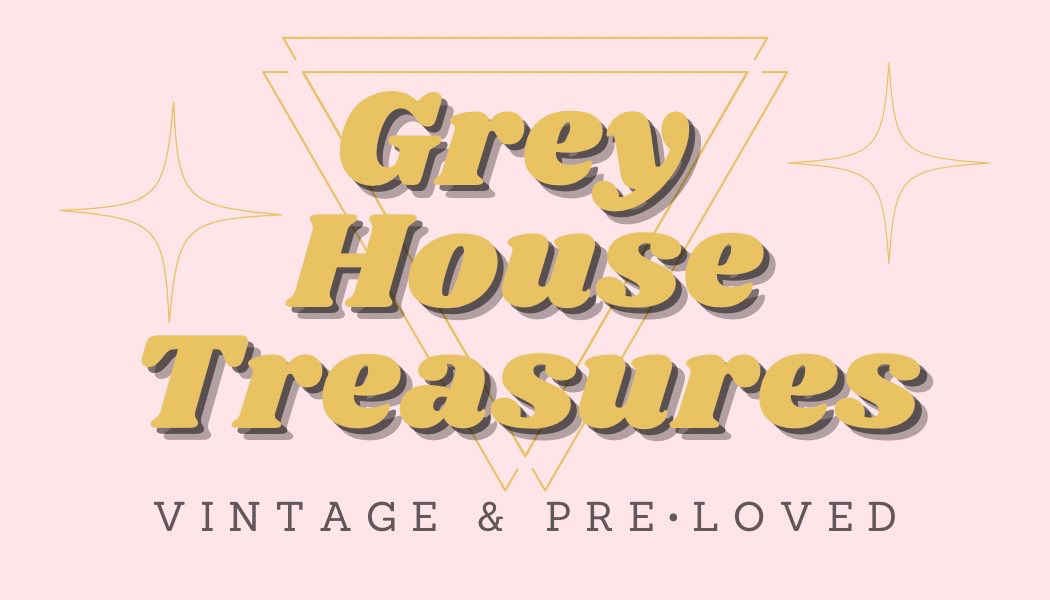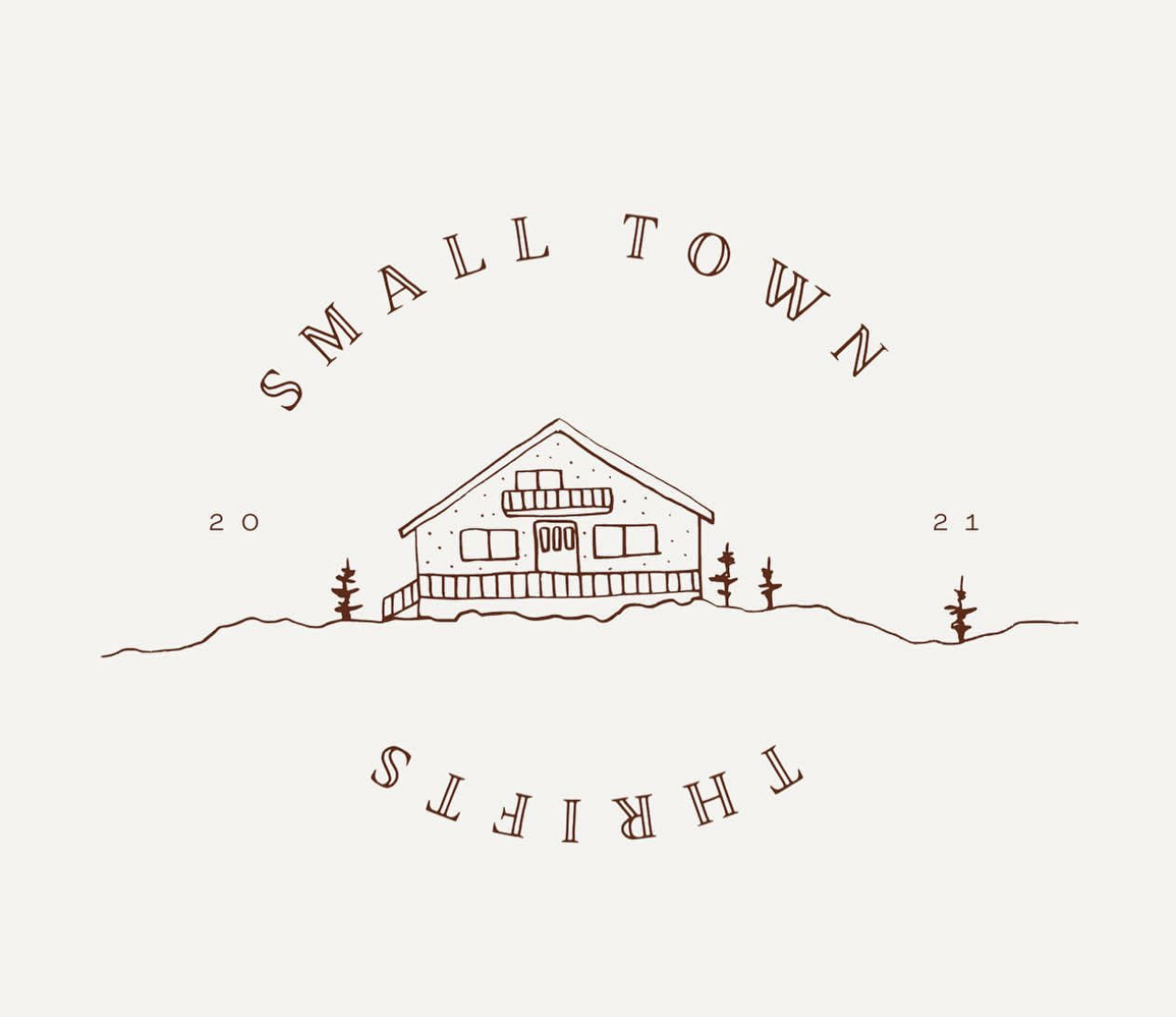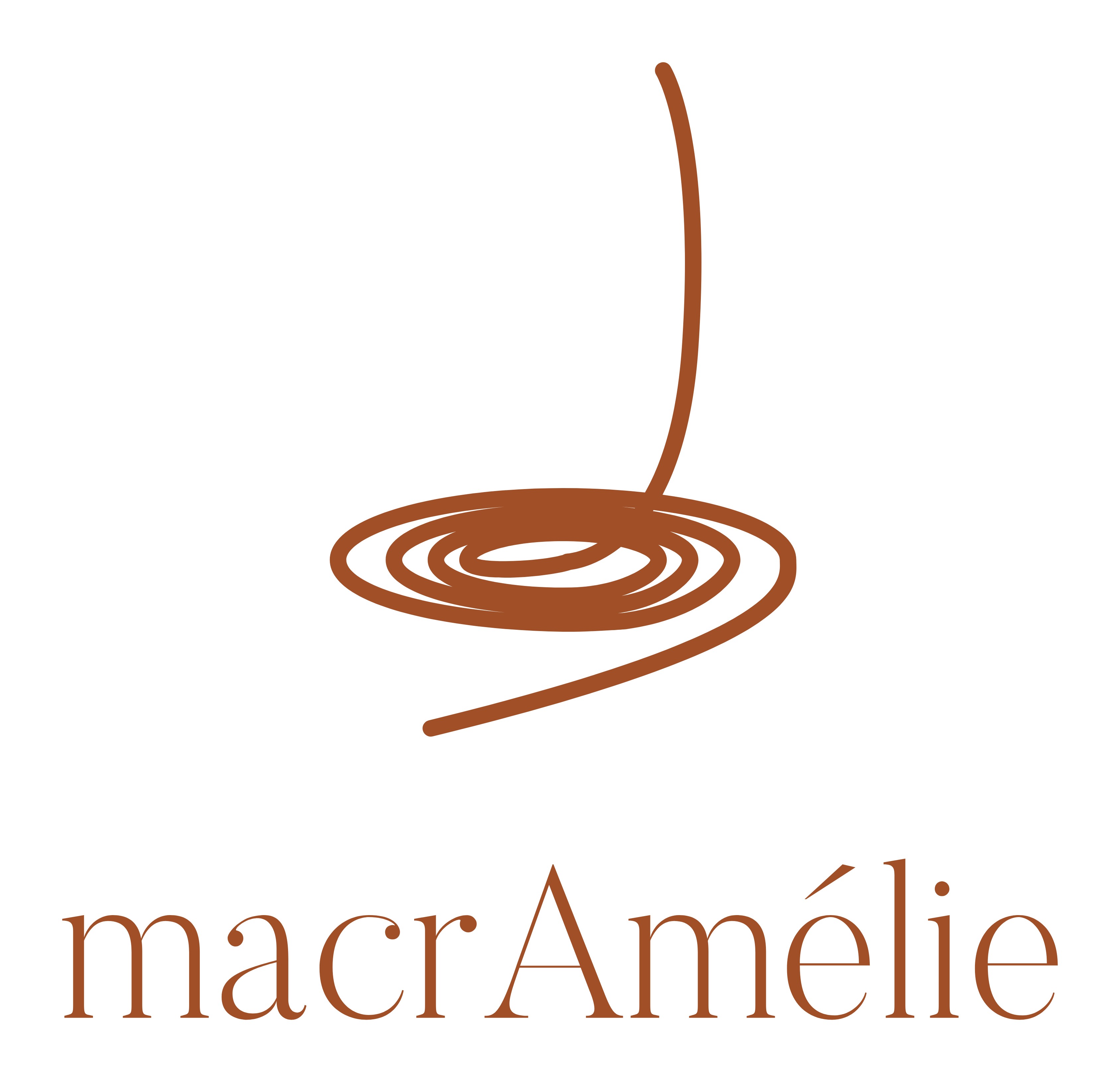 Get organized with Kathy McEwan !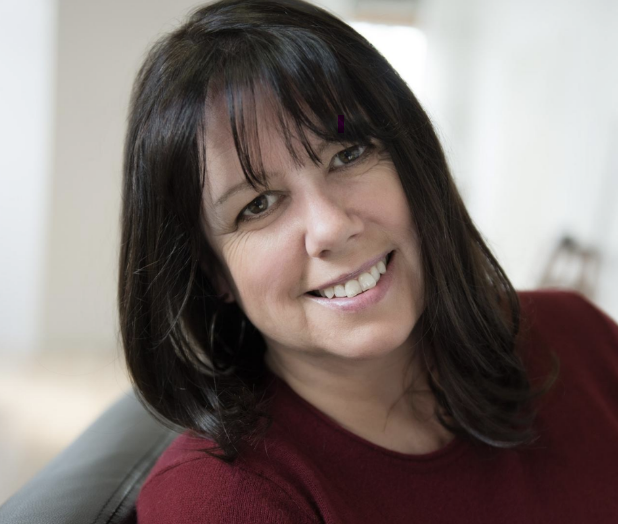 Kathy McEwan is a home organizing expert, speaker, podcast host, course developer and previous owner of a successful home organizing company. Kathy has helped hundreds of clients with clutter transform their homes into spacious, functional and organized living spaces. Kathy continues to help her clients and students get organized with her popular home organizing programs, courses, private coaching calls, and her podcast which is titled Organize for Success.
THE PERTH BREWERY BEER GARDEN
The 2023 Ottawa Home and Remodelling Show presented by FairSquare Group Realty Brokerage is proud to welcome you back to the Perth Brewery Lounge. A popular local microbrewer, Perth Brewery will exclusively be offering their line of craft IPAs, lagers, ambers, and seasonal beers to home show guests. Together, alongside décor partner Charpenterie Da Vinci and Bennka Landscape, The Perth Brewery Lounge will offer an area where attendees can sit, relax and enjoy one of Perth's traditionally handcrafted beers!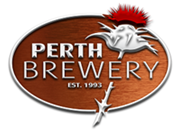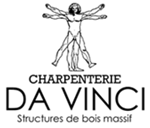 Baeumler Approved
Get expert advice from local members of the Baeumler Approved Community. Baeumler Approved seeks to help homeowners connect with contractors, trades and home service providers from across Canada. Members have a verified history of quality work, insurance and worker's compensation. They are also required to make a commitment to honesty, integrity, and quality service by signing a code of conduct.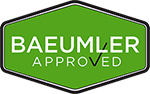 Habitat for Humanity Pop-Up ReStore
Habitat Greater Ottawa is bringing its popular non-profit home improvement retail store to the Ottawa Home and Remodeling Show. Find new and gently-used home furnishings and décor at a fraction of the original price. All items have been donated and 100% of profits go towards building simple, affordable houses for local, low-income families.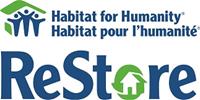 Krucker Sauna Land
Love to relax and unwind? Us too! Visit Krucker Sauna Land and explore their collection of beautiful, handcrafted cedar saunas. Krucker Saunas are built by hand in Sudbury, come in a range of shapes and sizes and can be heated by propane, firewood or wood pellets. Ready to learn more? Wander around this unique, hands-on display area where friendly staff are on hand to answer any questions you may have.