Renovation Showdown: Where to Splurge, Where to Save
Jan 17, 2020, 18:53 PM
Home renovations are full of decisions. From design, to colours, to layout, to who to hire for your renovation! One of the top decisions to make before any walls go down is budget. Where to save, where to splurge? The great reno showdown.
When deciding where to splurge or where to save, start with your priorities. Know what you want out of your space, what areas or must-haves are the most important. Once you've set these priorities, then decide where you want to spend.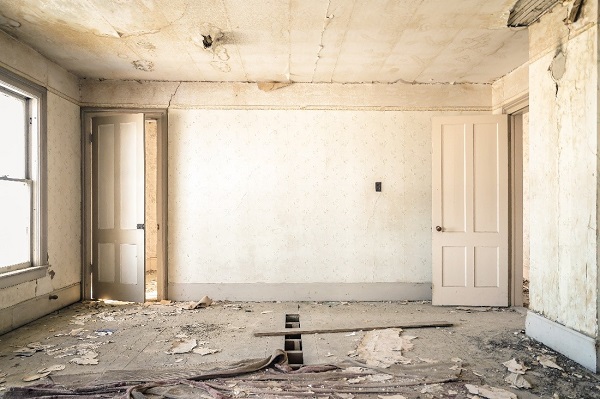 Splurge: Hard to Replace Items
There are several areas that are worth the splurge and should be thought of as an investment verses a spend. Things like an upgraded roof, windows, overall structural plans and exterior finishes. These are essential home elements, which you don't want to have to replace in 10 years.
Save: Customizations
Help keep the budget in line by minimizing your customizations. Stick with standard sizes for things like doors, trim and bathtubs. Plus, over-customizing for a resale renovation can make it hard to recoup your costs depending on the neighbourhood.
Splurge: Energy Efficiency
Whether your renovation is for a forever home or resale, energy efficiency is something you want to consider investing in. Spend the money on quality, energy efficient heating/cooling systems and appliances. In the long run, your energy saving will pay for itself.
Save: Fixtures and Hardware
You don't need to go totally on the cheap but, selecting top end fixtures and hardware can add up. There are great options for affordable costs to stay within your renovation budget. These items are something which can easily be replaced or upgraded down the road.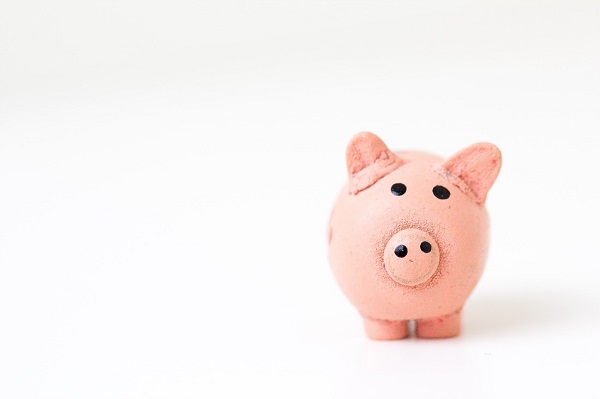 Splurge: Your Team
You get what you pay for. Choose the right experts and contractors for your renovation. Having a great team on your project can help you stay on budget by getting the job done right the first time.
Save: Old with New
Think of refurbishing items verses replacing. Items like wood floors can take on a new life with sanding and a new stain, kitchen cabinets can be updated with new cupboard doors and hardware.
Splurge: On Your Priority
Are you a gourmet chef who needs the ultimate kitchen? Are you a large family who could use a functioning mudroom to calm the chaos? Whatever that BIG priority is in on your list, it can be a reason to splurge.
Save: DIY Projects
If you are working with a contractor but feel you're pretty handy yourself there may be some projects, you can take over to help curb costs. Some contractors are open to sharing the work with homeowners and can often prep a room for tiling or assist in the start of the room for you to finish.