Ditch or DIY? How to breathe new life into old furniture
Jan 15, 2018, 16:38 PM
As you spend more time indoors, you may start to question some of the old furniture pieces in your home. Before you decide to kick a piece to the curb, consider whether all it needs is a touch of paint and some TLC!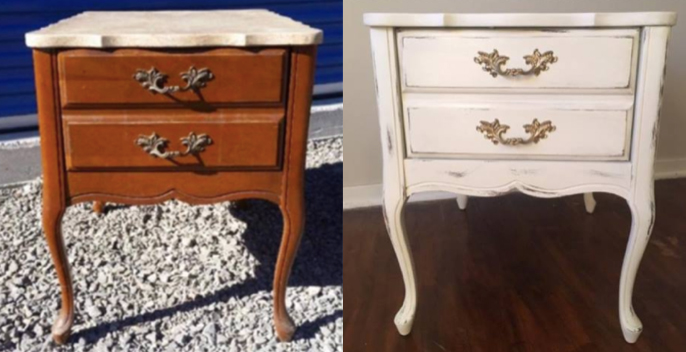 1. Assess the quality of the materials.
Generally, you will be able to get more life out of sturdy wood pieces compared to those made out of particle board.
2. Perform any small repairs required.
Common fixes include reinforcing nails, gluing wood back together, replacing broken glass, and reupholstering fabric.
3. Reimagine the function of your piece.

Just because something once was, doesn't mean it shall be! With a quick search on Pinterest, you can see how people have assigned new roles to old pieces. Chairs, for example, have been converted into benches, herb planters, and picture frames.
4. Choose your materials wisely.
There are several products available that can help take the guesswork out of DIY projects. Chalk paints, for example, require minimal prep and are easy to use – even for novice DIY-ers. Spray paints are also very easy to work with if you have any metal you need to spruce up.
5. Reap the benefits.
Not only will you be proud that you created something beautiful and unique, you've also just helped prevent more furniture from ending up in landfills!
To learn how to transform your furniture, don't miss Katrina Barclay and Evan Blackburn on our Main Stage on Saturday, January 20 from 11:30am-12:30pm and Sunday, January 21 from 1-2pm. If you'd prefer to leave it to the pros, visit the
Refreshed Furniture Pop Up Shop
to pick out your own statement piece.
The Ottawa Home + Remodelling Show takes over the EY Centre January 18th-21st. Join us for the best in home improvement, decor, renovation, and more! What are you waiting for?
Get your tickets NOW!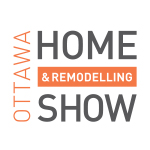 EY CENTRE
JANUARY 18-21, 2018