TAKE A TRIP TO GRANNY'S HOUSE AT THE ENBRIDGE BOOTH
Jan 10, 2018, 19:03 PM
At this year's Ottawa Home & Remodelling Show, Enbridge Gas will take you back in time through its Granny's house – an interactive Home Energy Conservation Booth. But it's more than just wood paneling, plastic on the couch, and vintage wallpaper; Granny's house will also have outdated and inefficient home features that show not all oldies are goodies, especially when it comes to home comfort and energy savings.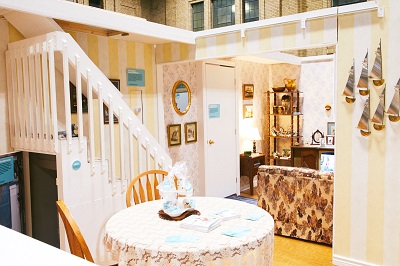 You can take a tour of the booth, interact with features like an outdated thermostat, old insulation, drafty outlets and inefficient windows to learn how you can make upgrades in your home to save energy, reduce your monthly bills and get thousands back.

Don't miss this opportunity to learn how Enbridge Gas can save you both energy and money with thousands back through the Home Energy Conservation Program.

Visit www.enbridgesmartsavings.com for full program details.

The Ottawa Home + Remodelling Show takes over the EY Centre January 18th-21st. Join us for the best in home improvement, decor, renovation, and more! What are you waiting for? Get your tickets NOW!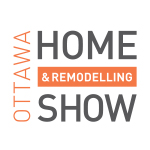 EY CENTRE
JANUARY 18-21, 2018