Herb Lagois' Guide to a Successful Remodel
Jan 10, 2016, 16:08 PM
Many homeowners find the thought of taking on a home remodelling project daunting, but it doesn't have to be. If you do your homework, and find the right contractor for the job, a remodel can be a fun and exciting project. Herb Lagois, the President and Lead Designer at
Lagois Design Build Renovate
, provides his top tips for homeowners to keep in mind when taking on a remodelling project.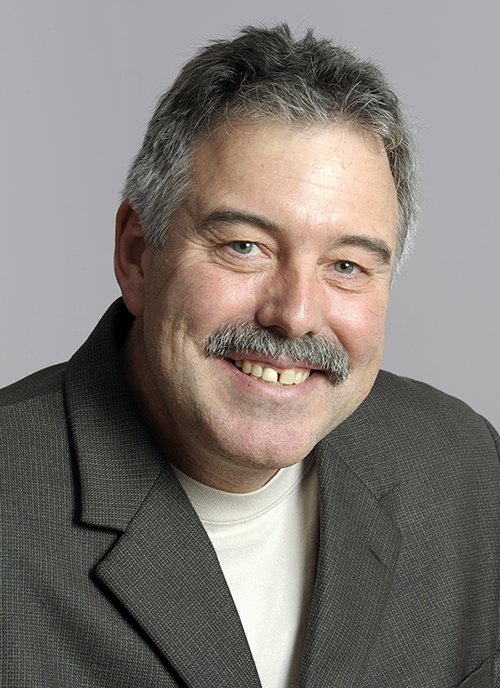 1. Excellent designs are the foundation.
Make sure your design addresses your needs and solves the function or flow issues in your home. A beautiful design is nice, but maximizing functionality of your home for your current and future needs is paramount. A great design build firm will spend time understanding your family's unique needs and their design should bring your vision for the space alive.


2. Plan for success.
Selecting your materials, finishes, fixtures, and appliances for your remodeling project is great fun, but for some it can be daunting. Look for inspiring photos on Houzz or Pinterest and share them with your remodeler. If you don't know where to start, allow your designer to guide you. Making all your decisions before construction starts will keep your project on time and on budget.

3. Work with a RenoMark Renovator.
Why? Because these firms have been vetted and follow a strict code of conduct. RenoMark Renovators are licensed, offer warranties, and are members of their local homebuilder association. Always interview the firms you are considering, ask them about their process and check their references.

4. Get the contract in writing.
Make sure that the project scope is explained in detail and outlines the price, payment and construction schedule. Don't be afraid to ask questions or request more detail where needed.

5. Enjoy the process.
Your dream is about to come alive before your eyes! Allow yourself time to make the proper decisions and celebrate the milestones along the way – framing, drywall, appliances installed! Take the time to envision yourself in the new space and how it will feel when it's finished. It will be done before you know it!
Herb Lagois will be sharing his tips and advice at the
Ottawa Home & Remodelling Show
, taking place January 21-24, 2016 at the EY Centre. Don't miss his presentation "Hiring the Right Contractor for the Job" Saturday, January 23, 12-1 PM, and Sunday, January 24, 1:30-2:30 PM. Herb Lagois will also be available at the Lagois Design Build Renovate booth at the show to answer all of your questions.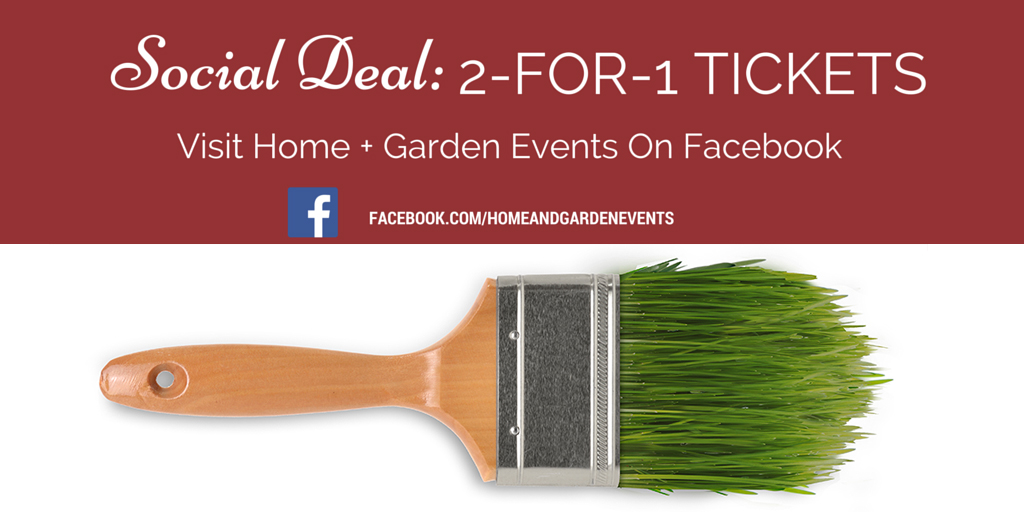 Don't have tickets yet?
Get 2-for-1 when you connect with us on Facebook
, and treat a friend or family member to the show. We'd love to see you there!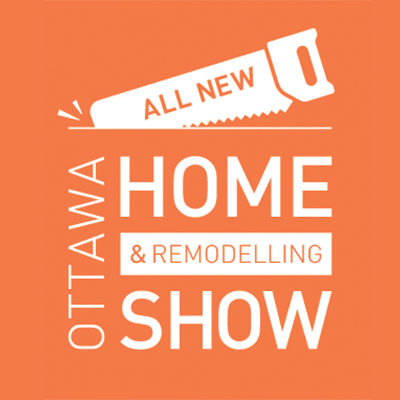 EY CENTRE
JANUARY 21-24, 2016.