Keep the Holiday Charm Alive After the Decorations Have Been Put Away
Jan 9, 2016, 15:35 PM
Don't put away the decorations just yet! As the holidays wind down, why not keep some of that beloved holiday charm around the house? Here are 5 ways you can incorporate that cozy charm into your interior decorating, even after the holidays are over.
Cozy Blankets and Pillows -
Adding soft, cozy pillows and throws to any room is a great way to ensure the ultimate comfort after a cold day. We suggest using faux fur throws and knit pillows for a luxurious, cozy effect. For that extra holiday touch, try using red, green or silver accent pillows. With an incredibly cozy living space, you can't help but feel festive all winter long.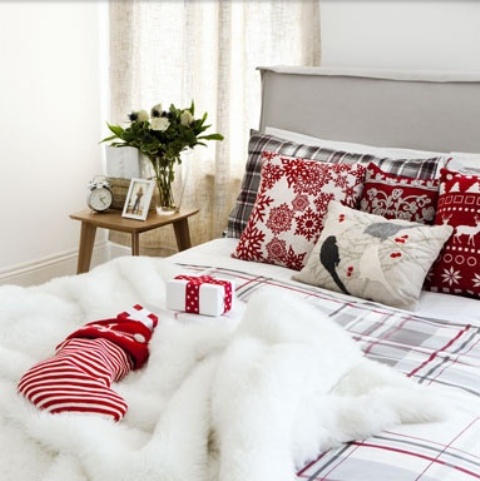 Keep the Greenery -
Wreaths and garlands are only for the holidays, right? Wrong! Instead of rushing to put away your holiday greenery, keep it out for a while. Wreaths and garlands are a holiday must-have, but they bring so much to the decorating table that we just can't bear to put them away too quickly. Plain greenery decorations will liven up any room and bring some colour into those dreary winter days. Wrap garlands of greenery around banisters and on mantles and hang wreaths on doors and open wall space. Your home will instantly become a winter wonderland!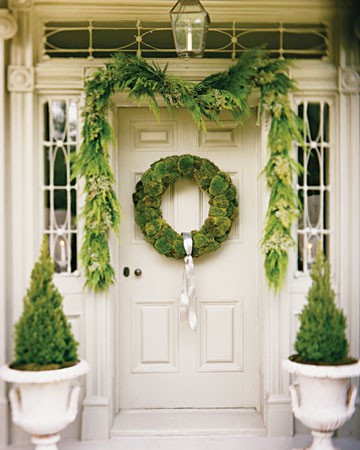 Strategic Accent Lighting -
As the days get shorter and our homes get darker earlier, shifting around your lighting is essential. There's nothing worse than a cold, dreary room on a cold, dreary day. Adding table lamps and fairy lights to a living space will brighten the room and bring a warm glow, adding some much needed holiday comfort. Wrap fairy lights around mantles, banisters and headboards and consider incorporating extra table lamps into your living spaces with the most window access.
Quick Tip: Switch out your bright, blue-tinged light bulbs for bulbs that produce a soft, yellow glow for added comfort.
Silver and Gold -
Nothing says holiday cheer quite like sparkly gold and silver accents! This year, once you're tired of the red and green, why not try some silver and gold? Incorporating silver and gold into any room will keep allow you to maintain the excitement of the holidays, in a subtle way. Metallic accents are an elegant touch to any room – and when paired with greenery, will make your home the ultimate winter haven!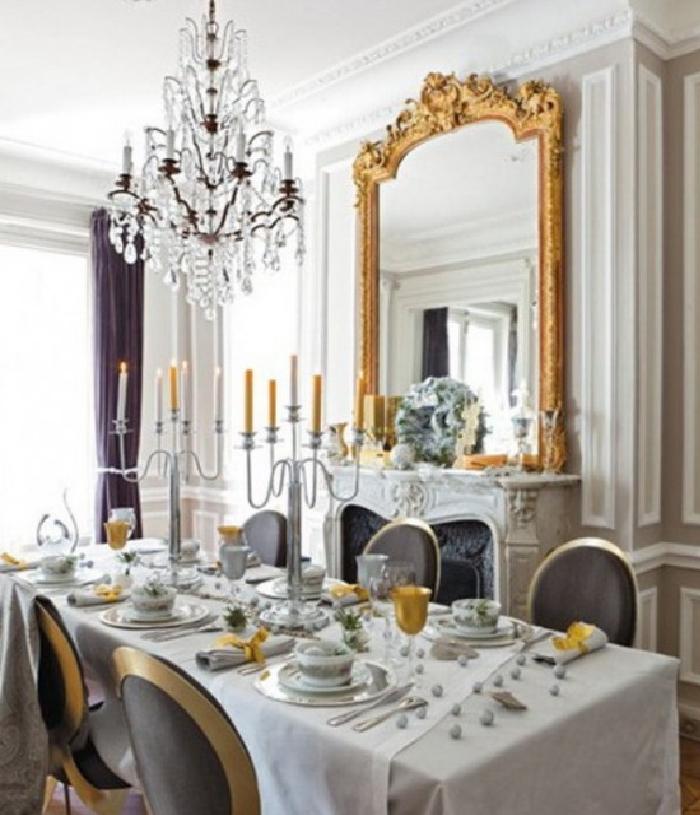 Holiday Scents -
To ensure your home exudes that holiday charm, engage all the senses by filling your home with scents of the holiday season. Scented candles and room sprays are a simple way to keep that warm, cozy feel in your home throughout the winter. Not only do candles smell amazing, they bring a nice, warm glow to a room.
Don't miss the all-new
Ottawa Home & Remodelling Show
, January 21-24, 2016, for the latest trends for 2016 and over 150 renovation experts from the Ottawa region to help you accomplish them.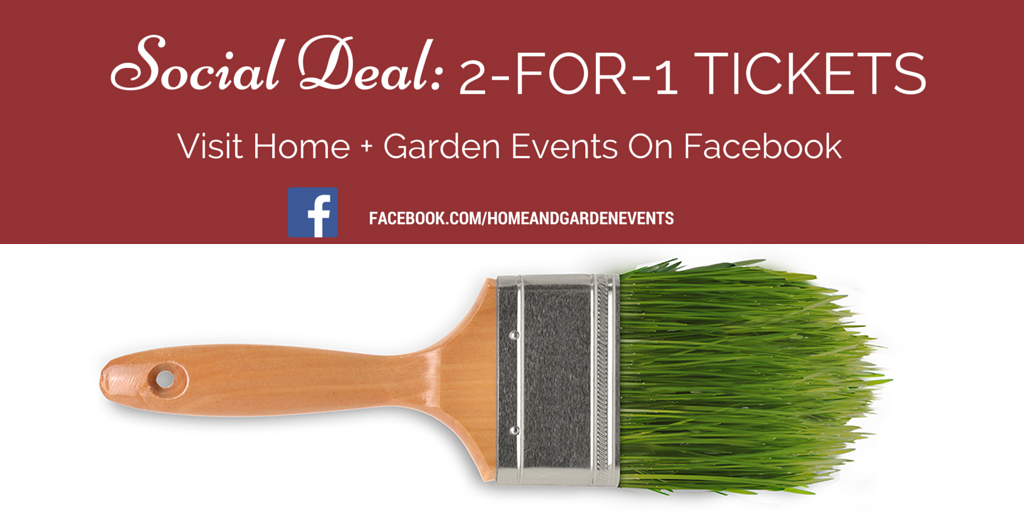 Haven't bought your tickets yet?
Get 2-for-1 on Facebook
and treat a friend or family member to the show!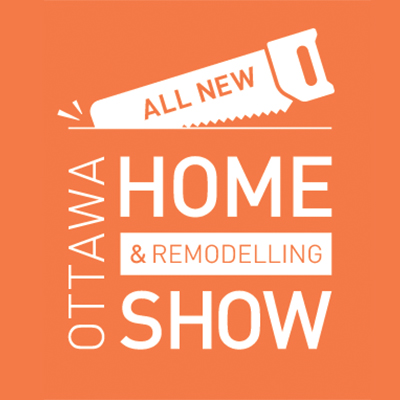 EY CENTRE
JANUARY 21-24, 2016.