Thank you to all our show sponsors and partners!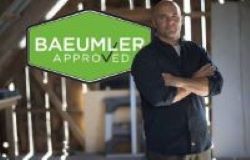 Baeumler Approved is owned by HGTV Canada's Bryan Baeumler, and is a free resource that helps homeowners connect with quality contractors, trades and home service providers from all across Canada. We believe that an educated homeowner is more likely to know what to look for, what to ask for, and ultimately, be more likely to hire a reputable company. This benefits the homeowner and also helps the great companies out there get more business.

Baeumler Approved companies have an established history of quality work, vouched for by their previous clients and other companies in the industry. They must also provide Liability Insurance and Worker's Compensation information where required. Members agree to adhere to a strict code of conduct in order to maintain their status.

Baeumler Approved members can win more trust, take advantage of huge exposure, network with other quality companies and save money with Baeumler Approved Partners. To learn more visit bapproved.ca or email approved@baeumler.ca
---

Sleep Country is Canada's leading omnichannel specialty sleep retailer with 288 locations and growing. We are dedicated to awakening Canadians to the power of sleep, enabling healthier and happier lives. With over 28 years of sleep expertise, our Sleep Experts have helped millions of Canadian's get better sleep by listening to their needs, and matching them to their personalized sleep solutions. We have everything you need for the ultimate sleep including the largest assortment of brand name mattresses, premium pillows, cozy duvets, adjustable lifestyle beds, luxury sheets, and so much more.
sleepcountry.ca | @SleepCountryCan
---

The Greater Ottawa Home Builders' Association (GOHBA) is the voice of the building, land development and professional renovation industry in the Greater Ottawa area since 1951. Builders, renovators, designers, trade contractors, suppliers and financial institutions are the core of the association's membership consisting of over 350 members, who have built over 65,000 homes in the region in the last 10 years.

---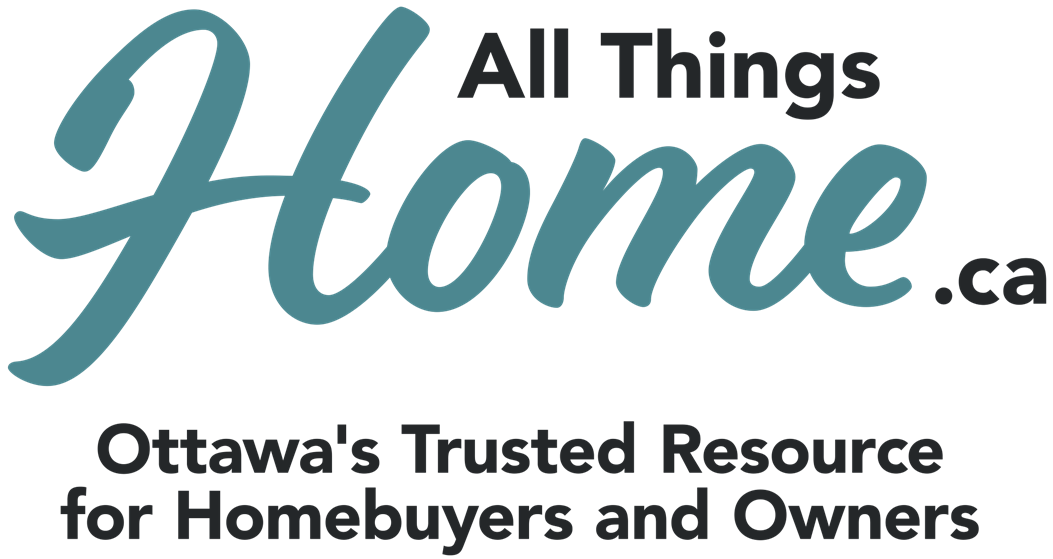 Have you done your research

All Things Home is your best soure for advice, inspiration and information on new homes and home improvement. Unbiased, in-depth and Ottawa-focused, the website is Ottawa's only one-stop resource providing everything you need to: find where new homes are being built, explore beautiful new model homes, discover Ottawa communities, get renovation & maintenance ideas and tips, connect with industry suppliers & solutions, and more!
---

Big City Windows & Doors offers free, no obligation quotations in your home. We offer many styles of Canadian windows & doors that take into account climatic conditions and the increased need for Energy Star insulation qualities.
We strive on customer service.
We give you access to financial packages which work for you.

---

THANK YOU TO OUR 2023 SPONSORS & PARTNERS: